What is a valve adjustment? A valve adjustment consists of making sure that the tappets allow the engine valves to close and open properly. If there is a gap between the tappets and the valves, the combustion cycle will not take place as it should.
What can happen if the engine valves are not adjusted properly? If the air intake valves do not open completely, there will be a lack of air in the engine and therefore a loss of power. This could also result in abnormally high diesel fuel consumption. Dr. Hino recommends that you have your engine valves adjusted by Laval Hino's qualified technicians every 50,000 miles on your Hino trucks.
An abnormal popping sound at the engine head could be a sign that your valves should be adjusted. We advise you not to wait for a pop and to follow the recommended intervals.
Follow Dr. Hino's advice to keep your truck healthy!
Recommendation:
Hino 155/195 : 80 000km/ 24 months
Hino 185 to 358 : 80 000km/ 24 months
TO LEARN MORE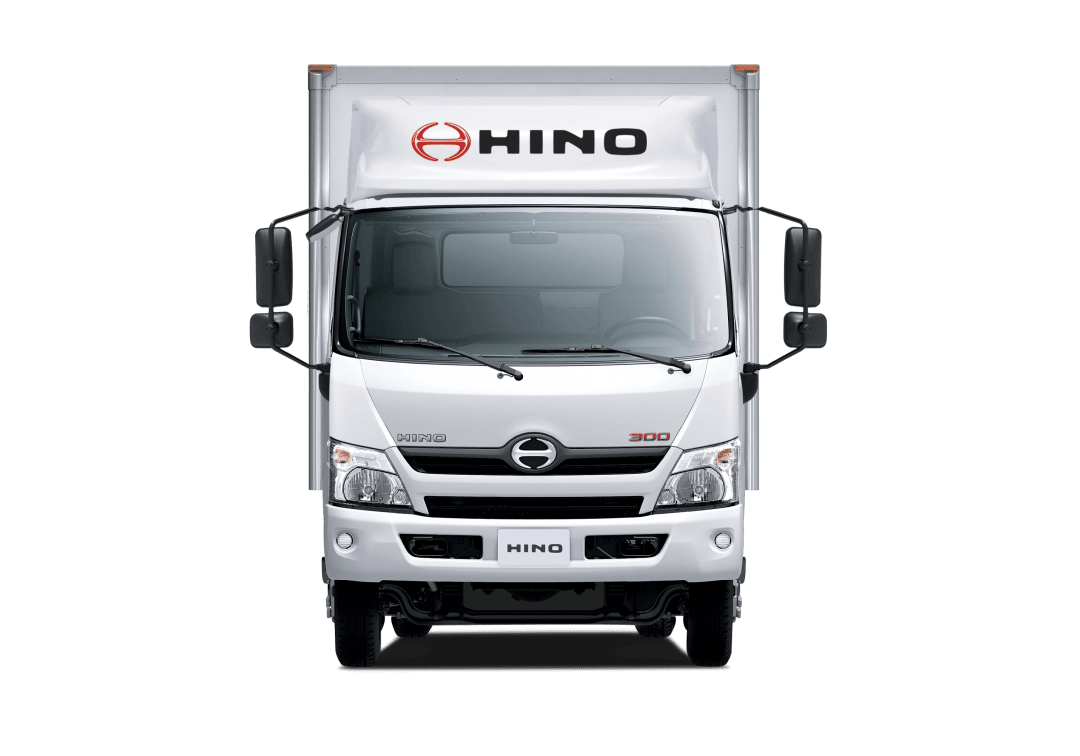 contact one of our team members