New trucks
Laval Hino is the largest full-service Hino dealer in Canada, and a proud partner of Hino Motors. We go beyond the typical Hino dealership by offering financing, rewards, maintenance and roadside assistance programs, as well as providing new and used trucks, parts and repair services.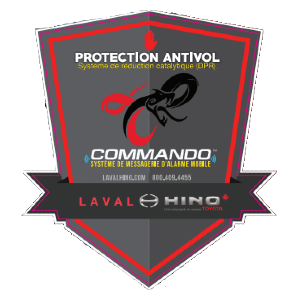 Also available: Commando System 3.0 for DPR
ENGINE WARRANTY
All Cummins engines include a comprehensive base warranty and optional extended coverage. Recognized worldwide, Cummins will take your Hino truck to new heights.
Specifications
We offer Cummins B6.7 engines in 2 configurations: 240hp and 560 lb-ft and 260hp and 660lb-ft
We offer Cummins L9 engines in 2 configurations: 300 and 360hp and up to 1150lb-ft.
ADVANTAGES
Combined with an Allison transmission, the new L Series and XL Series trucks offer you the best engine-transmission combination possible!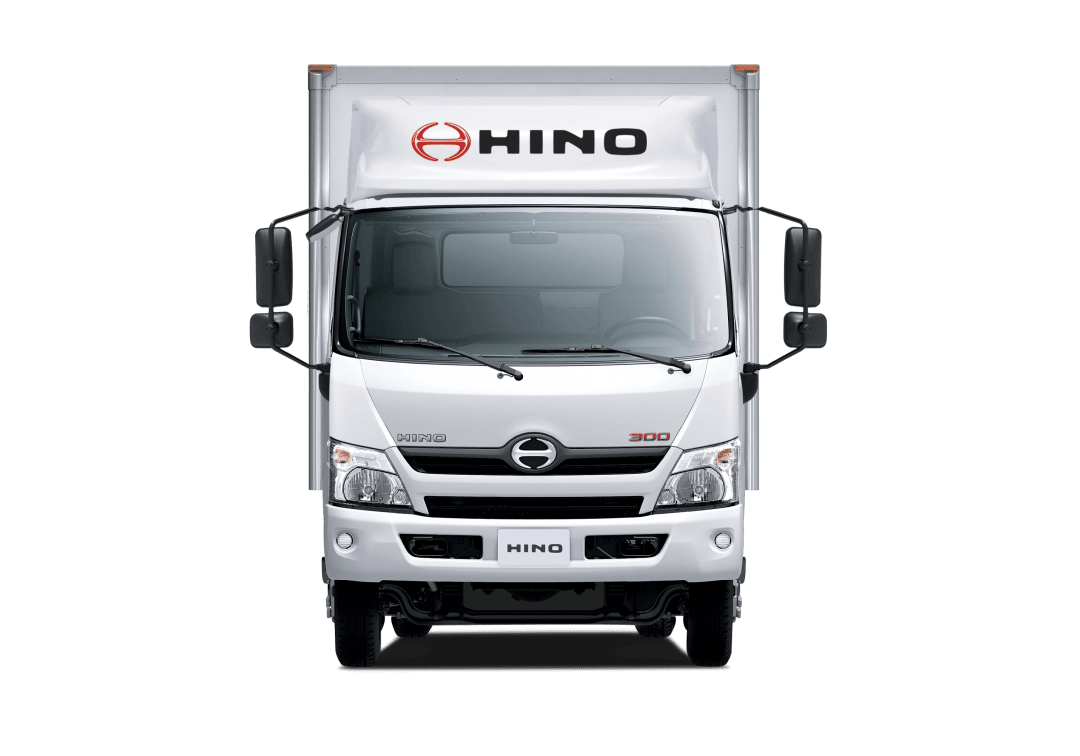 contact one of our team members