Used parts for truck repair
You will find here second-hand Hino parts that have been checked by our certified technicians to ensure they are in good working order. In fact, Laval Hino occasionally buys trucks to offer you parts at a lower cost. The parts displayed are not the only used parts we keep in stock. Contact our team now or use the contact form for more information.
**No warranty on second-hand parts**.
Are you interested in any parts?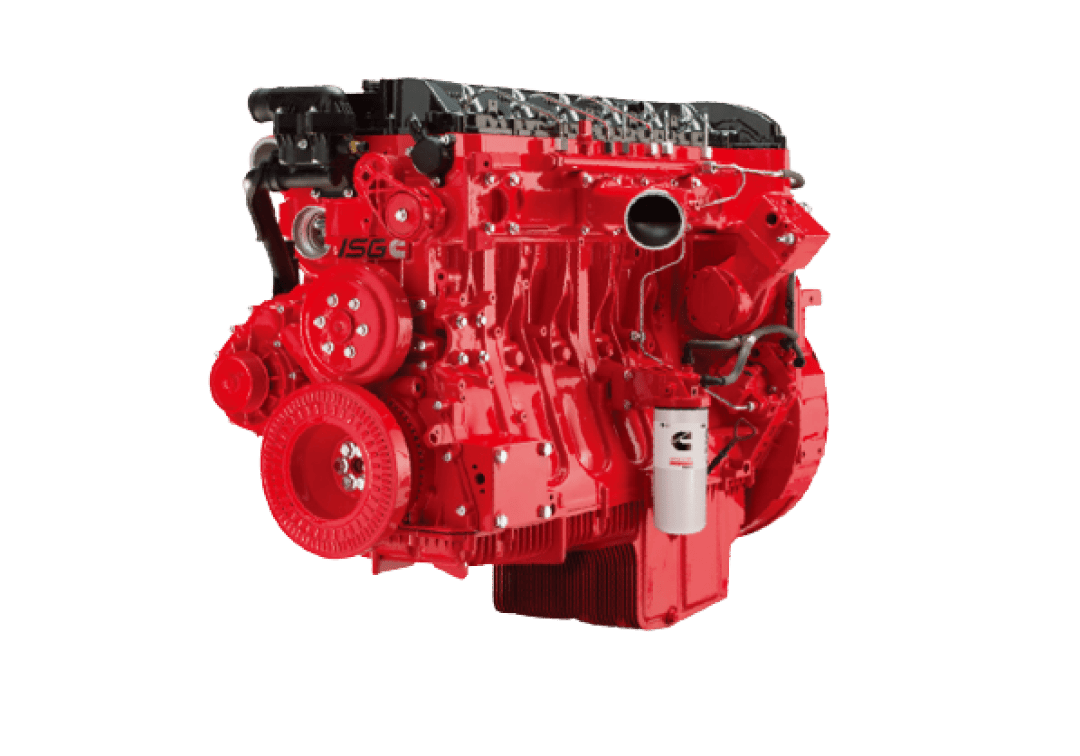 Purchase of used parts or for OEM part requests