Parts with warranty
Hino offers a one year warranty on all OEM parts purchased at the parts counter. Get a 3 year warranty on your OEM parts by having them installed at our dealership!
Importance of original parts
Not only will you increase the life of your truck, but you'll reduce your chances of unexpected breakdowns by installing original parts and maintaining your truck with Hino recommended parts.
We care about your wallet!

Are you interested in any parts?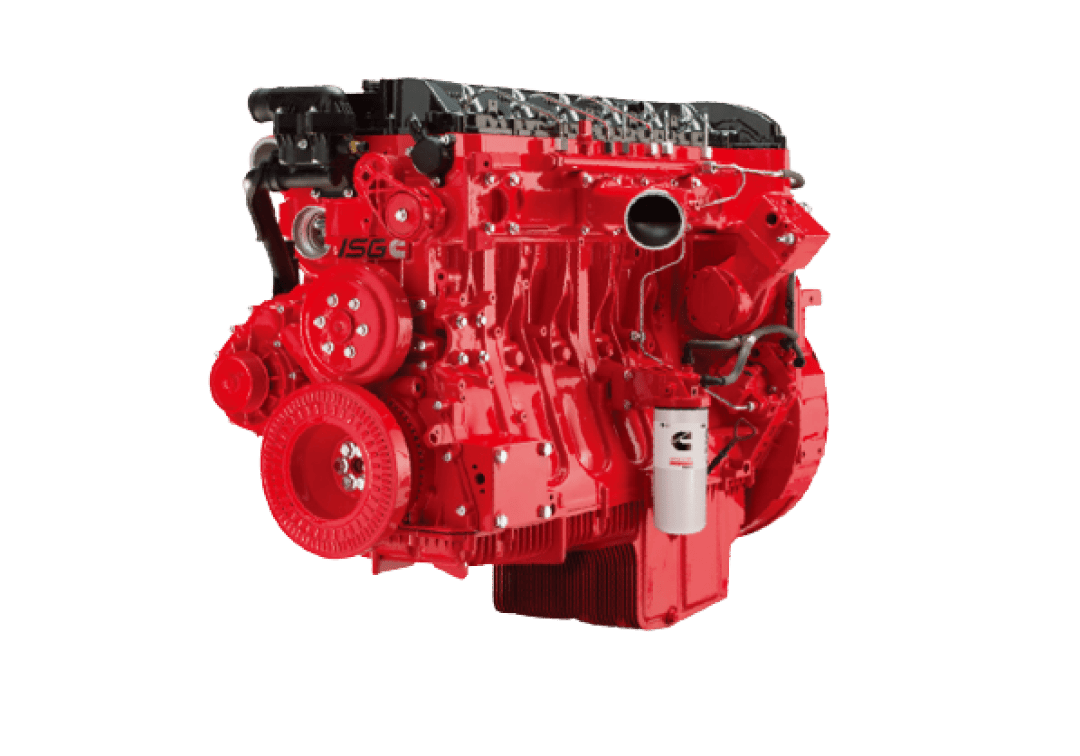 Purchase of used parts or for OEM part requests