First of all, before knowing the importance of CCV filter replacement, you should ask yourself the following question: What is a VCC filter?
It is the ventilation filter of the oil pan. This means that it filters and accumulates any oil vapors that may be present inside the engine.
Now, why should it be replaced frequently?
The CCV filter, as explained above, collects all oil vapors from the engine. The oil accumulates and the filter becomes well filled. Once filled, vapors can no longer build up and pressure is built up in the engine. This pressure is very harmful to your truck, as it can cause leaks in the gaskets. In addition, replacing the CCV filter reduces the risk of premature failure of the turbo, EGR valve and DPR filter.
Follow Dr. Hino's advice to keep your truck healthy!
Recommendation:
Hino 155/195 : 100 000km / 12 months
Hino 185 to 358 : 20 000km / 6 months
TO LEARN MORE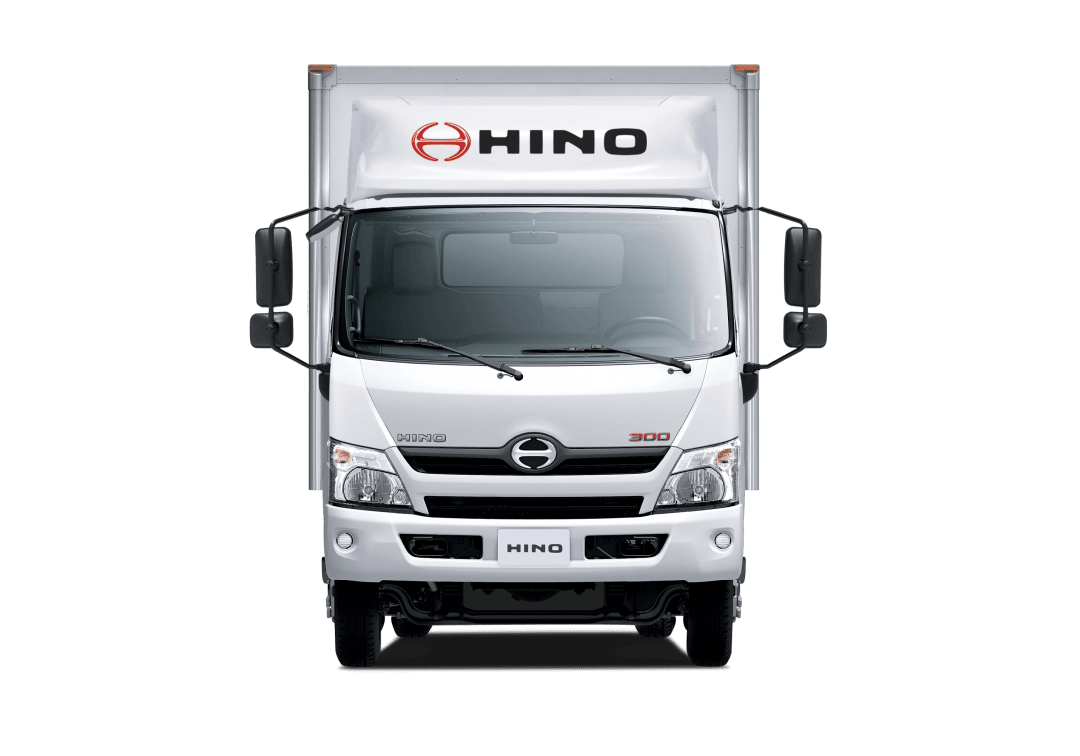 contact one of our team members