Replace the AISIN transmission oil
All our Hino 155, 195 and some 185 trucks are equipped with an Aisin A450 transmission. The manufacturer's recommendation is to change the transmission oil every 40,000km or 48 months.
A transmission is a set of gears and clutch that work simultaneously to transmit the rotation of the engine to the wheels of your truck. It is therefore a key component of your work tool!
It is essential to follow the manufacturer's recommendations to avoid any warranty problems and premature wear. Indeed, a worn transmission oil does not lubricate the gears of your transmission properly which could cause serious problems to the internal components. This could result in a breakdown that would prevent the truck from moving.
Follow Dr. Hino's advice to keep your truck healthy!
Recommendation: Hino 155/195 and some 185: 40 000km / 48 months
TO LEARN MORE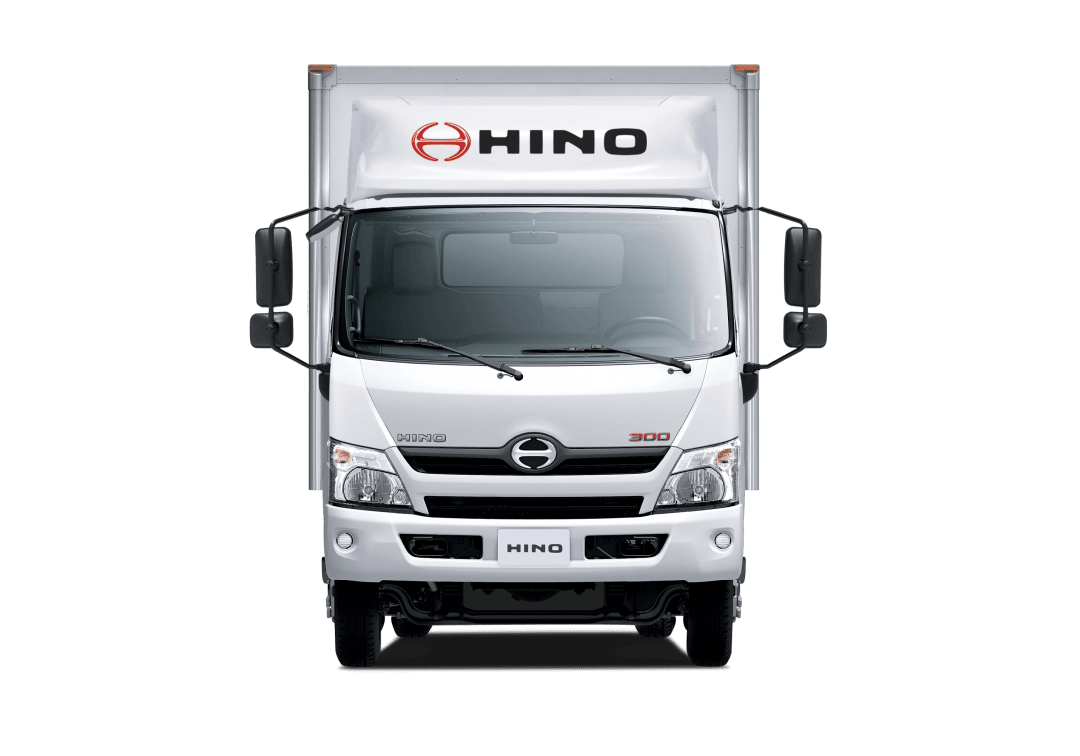 contact one of our team members