What is a VNT? A VNT is a component of the turbocharger also called "Variable nozzle turbocharger". The VNT allows to modify the turbo response time (turbo lag) according to the engine speed. It allows the turbo to offer a maximum boost even at low rpm.
It is in understanding the purpose of the VNT that we realize that simple lubrication of this system is critical to prevent the VNT rod from seizing and creating an engine failure. When doing your maintenance at Laval Hino, our technicians take care to lubricate it properly at each maintenance. This is why Laval Hino goes above and beyond for its customers year after year. We want to give you peace of mind by taking care of your truck the right way.
Follow Dr. Hino's advice to keep your truck healthy!
Recommendation:
Must be done at every lube service or oil change. (Max: 6 months)
TO LEARN MORE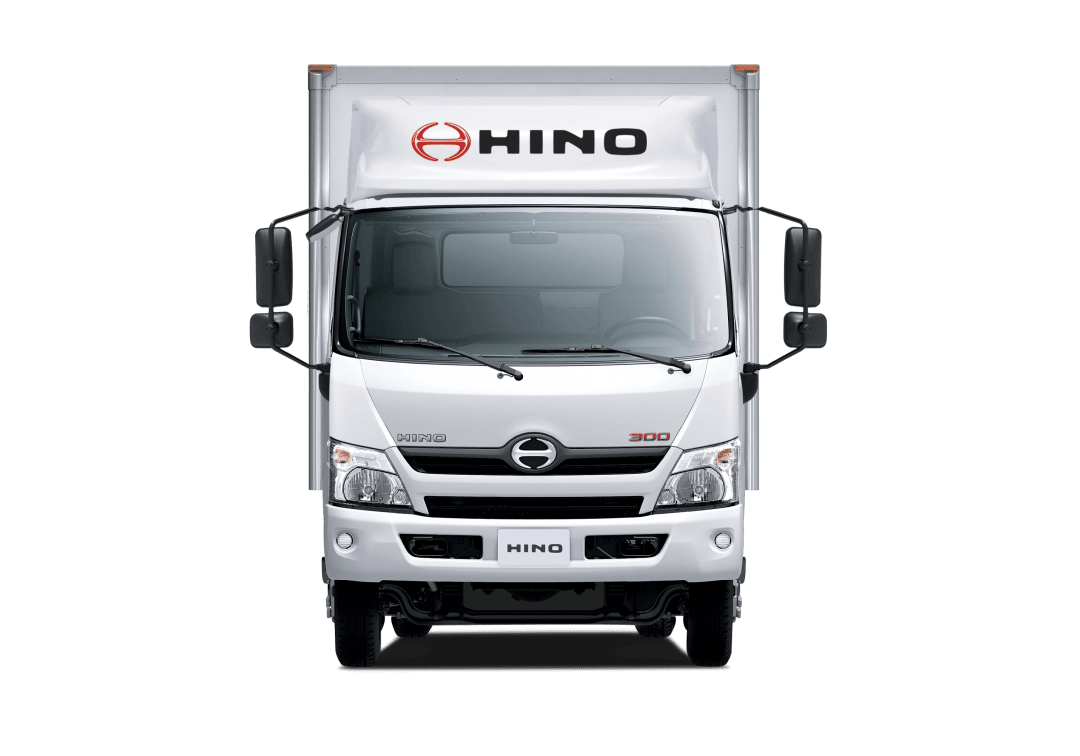 contact one of our team members