Checking the air conditioning system
When Dr. Hino recommends that you have your air conditioning system checked once a year, it's simply for your comfort. At Laval Hino, we don't just care about your truck, we want all of our customers to be comfortable in their Hino trucks. A simple one and a half hour check-up is nothing to ensure your well-being!
And don't forget that the window defroster system needs moisture-free air to do its job properly.
Follow Dr. Hino's advice to keep your truck healthy!
Recommendation:
Once a year for your well-being! 😊
TO LEARN MORE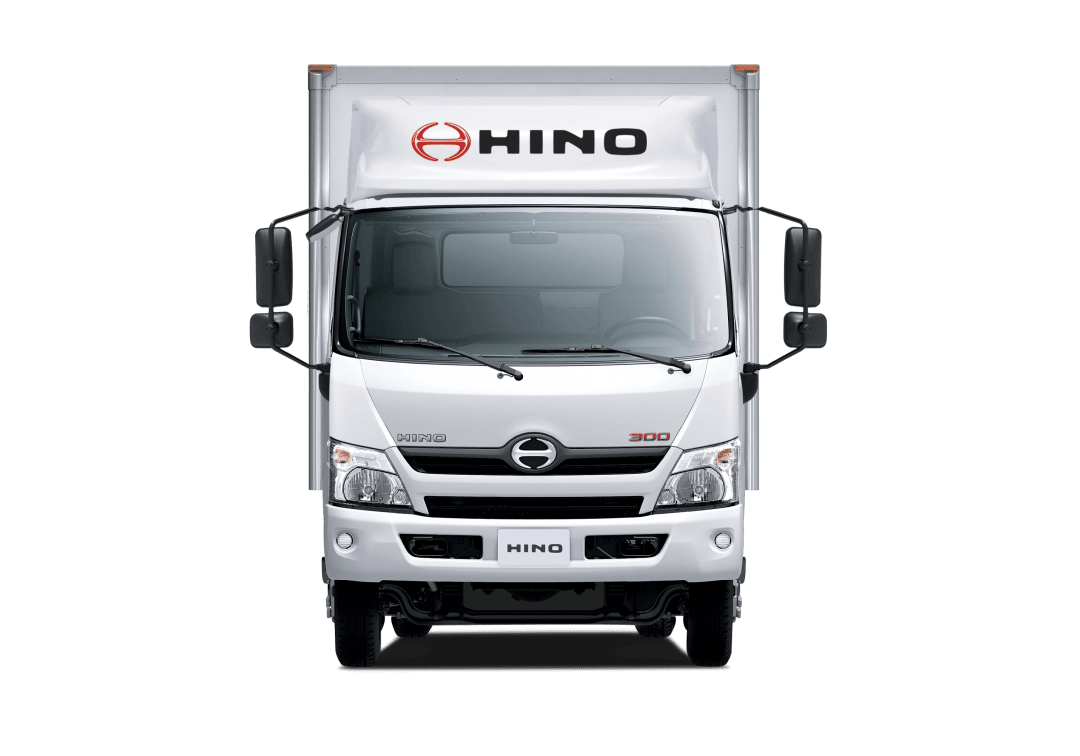 contact one of our team members