Air brake/suspension System
The air brake system on Hino trucks is very reliable but still needs a minimum of maintenance!
Dr. Hino is here to give you some tips and tricks to help you understand what your truck needs and minimize your lost time due to truck repairs.
Hino recommands to empty your air tank everyday! Why? Because with temperature changes, water and humidity can build up in the tanks. Even if the Hino system is equipped with an air dryer, it's good to create a nice routine and empty tanks after every work day to prevent any premature wear!
Hino recommands to verify you brake wear at every maintenance! This allows you to know what your next expenses are and minimize your lost time.
Finaly, Dr. Hino recommands to use genuine Hino parts. Their heat resistance, longer life cycle and conception build to our truck is the best you can get!
For more Dr. Hino info Hino, go check our Dr Hino section on our website!
TO LEARN MORE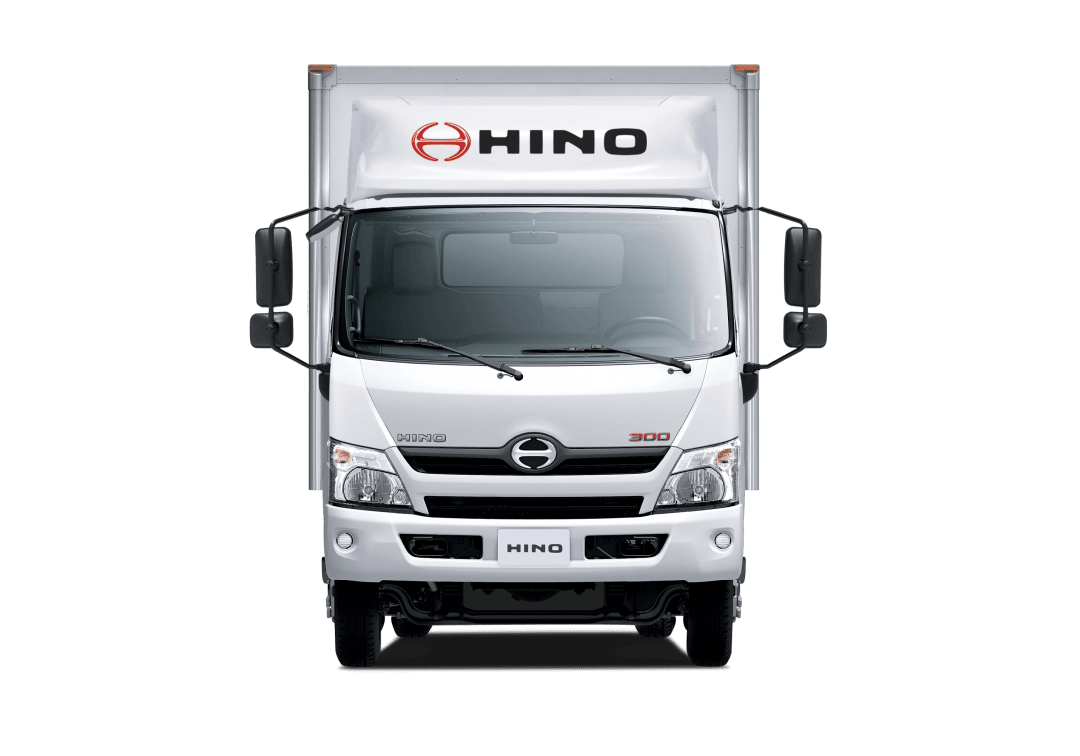 contact one of our team members